Though i cant limit it to only 5, but if you ask for the best 5, this is how they will go........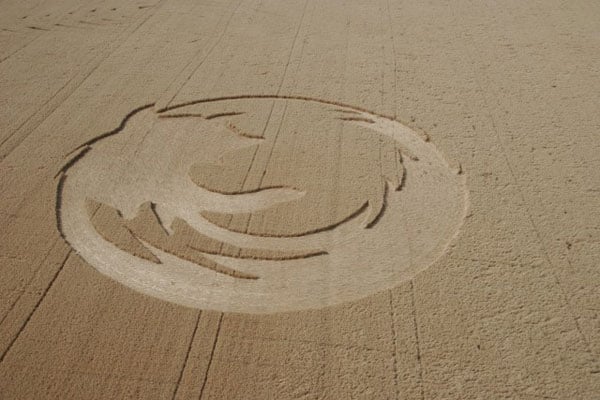 + Extensions- i jus luv em, its like adding more hands to your body, it may luk ugly but comes super useful. click here
for a list f my favourite extensions.

+The restore function- this feature is very handy, many a times i was forced to lose a ff session, no more a problem with the restore function. You get back all those tabs just as a u left it.

+ Bookmarks - Really easy to handle your bookmarks, the import nd export r handy. Things like the quick search r revolutionary.

+ Mutliple profiles- Though u can open only 1 profile @ a time. This feature is useful if u have different preferences or want a firefox profile f ur own if u hv more users on ur system.

+ Quick find- press "/" nd u can move to ne link on d page, This one may seem ordinary, but i juv luv it.


Yup thts d 5, but certainly not the only 5, these r d ones come 2 my mind @ dis moment.............


Hey make it 6 please, i left 1 feature that i probaly luv the most- "Undo closed tab". Uff how did i leave it out in the first place. nehow the greatest thing to have inside ur browser.......