I knew Orkut would one day allow its users add applications to their profiles, Ditto Facebook. The only question was when! And it was answered last week when i saw that"Applications......... New~`" sorta thing on my Orkut Home. This had to finally happen and it happened.

Most of the Apps that i found on Orkut was already there on Facebook, or rather that was my
first impression while browsing through the Orkut apps. But one app. that caught my attention immediately was TypeRacer, because i didnt find it on Facebook (if it ever existed there) and got hooked immediatley. It is Really Adictive.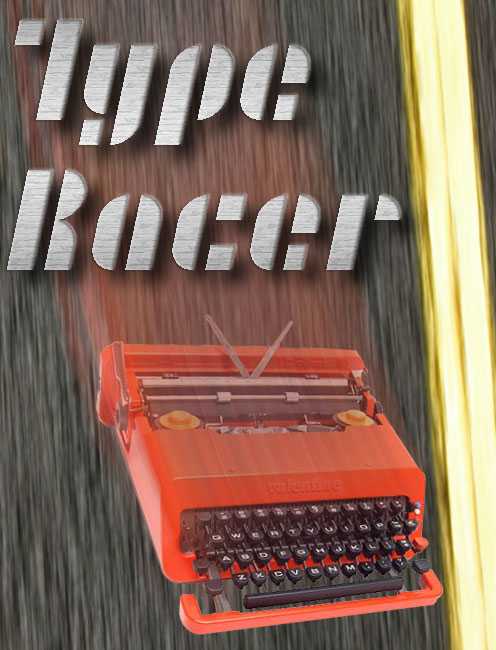 This is how it defines itself >>>>>>>"Typing meets racing in this first-ever competitive typing game. Compete against your friends and the whole world in the new sport of keyboarding!"

Ya its real fun to type race with the random users online on Orkut, and then compare your Wpm (Words per Minute) with your freinds. One thing that i would like to see added to this app. is to race with your Online Orkut friends. That would jus Rock.

Sure have a try if you wanna have fun Typing, and the obvious bonus you get is that it improves your typing skills , Nly a Sideeffect, Ha!!


PS: Posts that you see in blue colour are those posts that i write inorder to improve the PageRank of this blog. So please dont mind. ;-)